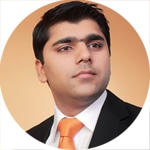 ---
Hafiz Muhammad Ali
Founder & CEO
Hafiz is certified digital marketer with a degree in Digital Marketing Leadership from The University of Aberdeen.
He founded Omnicore Group after a successful run at agency business. Since then, Omnicore has launched consumer buying and health brands into its portfolio.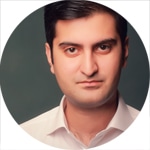 ---
Salman Aslam
COO
Salman is a Chief Operating Officer at Omnicore Group and oversees operations at the company.
He has over 8 years of experience and has played a key role in developing and expanding different brands of the Omnicore Group.